Temecula, a quaint yet vibrant gem in Southern California, is renowned for its exquisite vineyards and wineries. But beyond its well-known wine scene, this town is a trove of hidden treasures waiting to be discovered. From its local cuisine to its rich history, here are seven insider secrets that will help you experience the true essence of Temecula.
Secret #1: Savor the Local Cuisine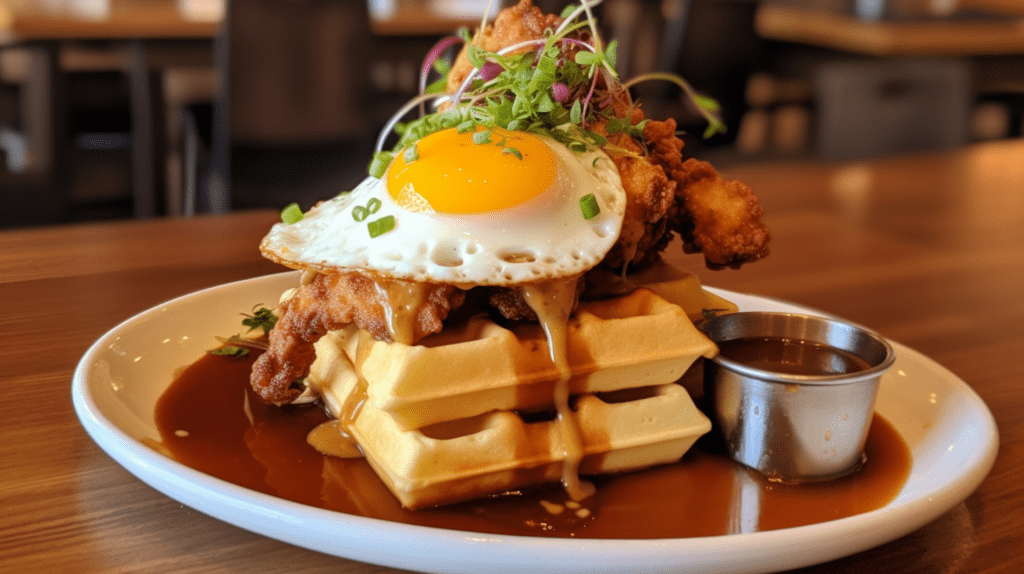 Beyond the grapes, there's a culinary adventure to be had in Temecula. Small, family-run restaurants are scattered throughout the town, each offering a unique gastronomic experience that goes beyond the ordinary. Many of these restaurants offer farm-to-table menus, creating delectable dishes with ingredients sourced from local farms and markets. Look out for the region's specialties like avocado dishes, citrus-infused recipes, and of course, wine-flavored delicacies.
Secret #2: Explore the Outdoors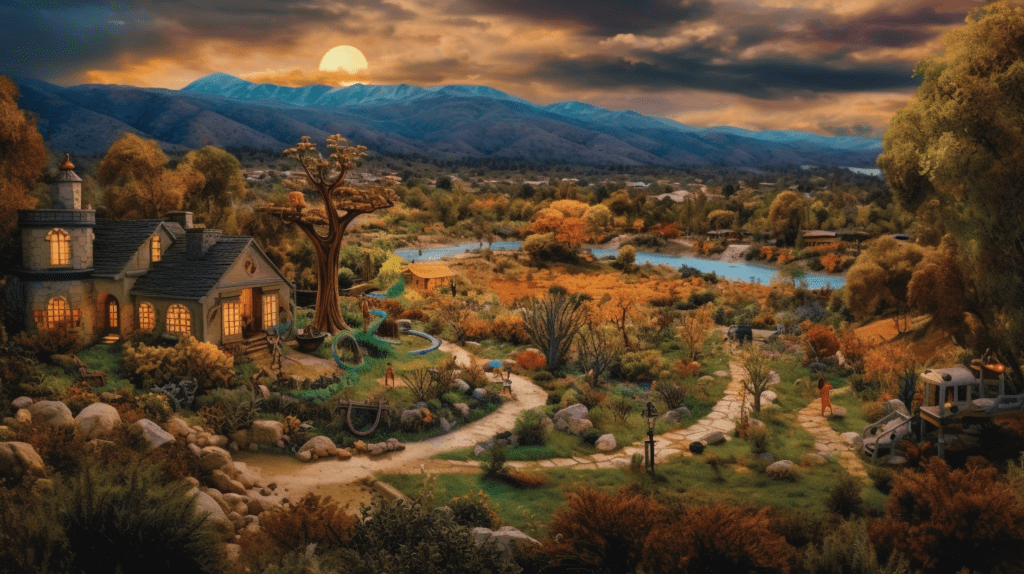 While Temecula's wineries are undoubtedly a star attraction, the natural beauty of this region is equally captivating. Lush hiking trails, winding bike paths, and scenic horseback riding routes crisscross the area, offering countless opportunities to explore the rolling hills and vineyards. Take a leisurely hike on a cool morning, rent a bike for a thrilling ride, or enjoy a tranquil horseback ride at sunset. Each experience brings a different perspective and appreciation of the valley's beauty.
Secret #3: Indulge in Artisanal Experiences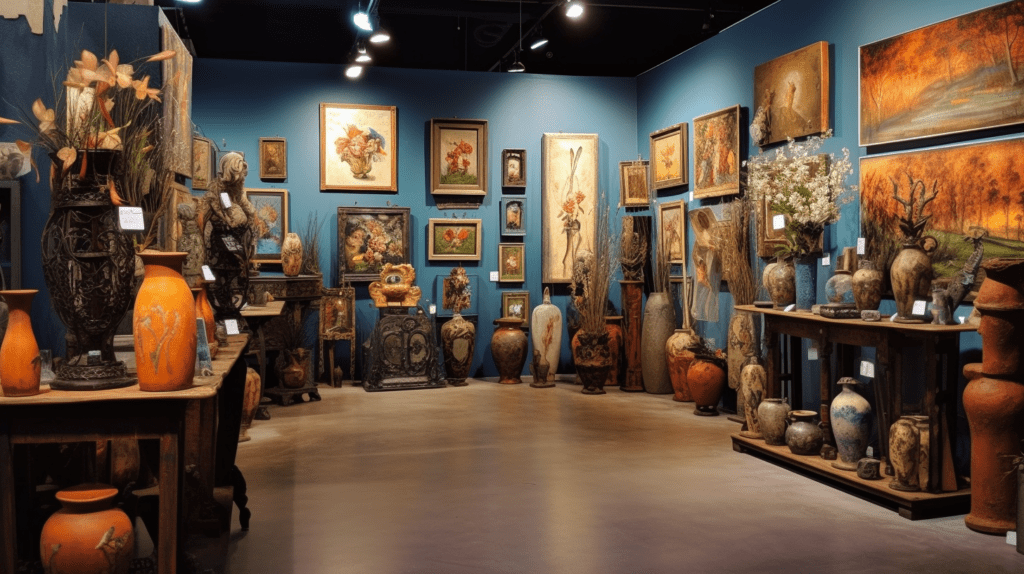 Temecula isn't just about wine; it's also home to a thriving community of artisans. From olive oil tastings at local groves to cheese pairings at boutique dairies, there's a plethora of artisanal experiences to indulge in. Visit local craftsmen and women to learn about their time-honored crafts, all while sampling their incredible products. These unique experiences provide a deeper understanding and appreciation of the region's artisan culture.
Secret #4: Discover Local History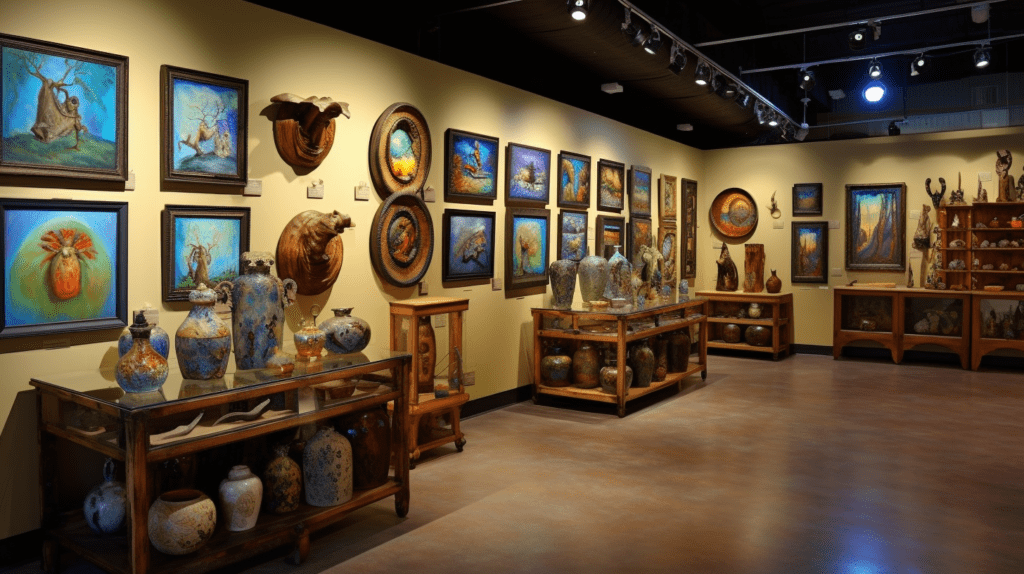 Immerse yourself in Temecula's rich history by exploring its historic landmarks and museums. Walk through the rustic Old Town, where every building tells a story of the past. Attend local festivals that celebrate the region's heritage, from Native American traditions to the early settler days. Whether it's an ancient artifact or a historic building, these pieces of history offer a fascinating glimpse into Temecula's past.
Secret #5: Enjoy the Music Scene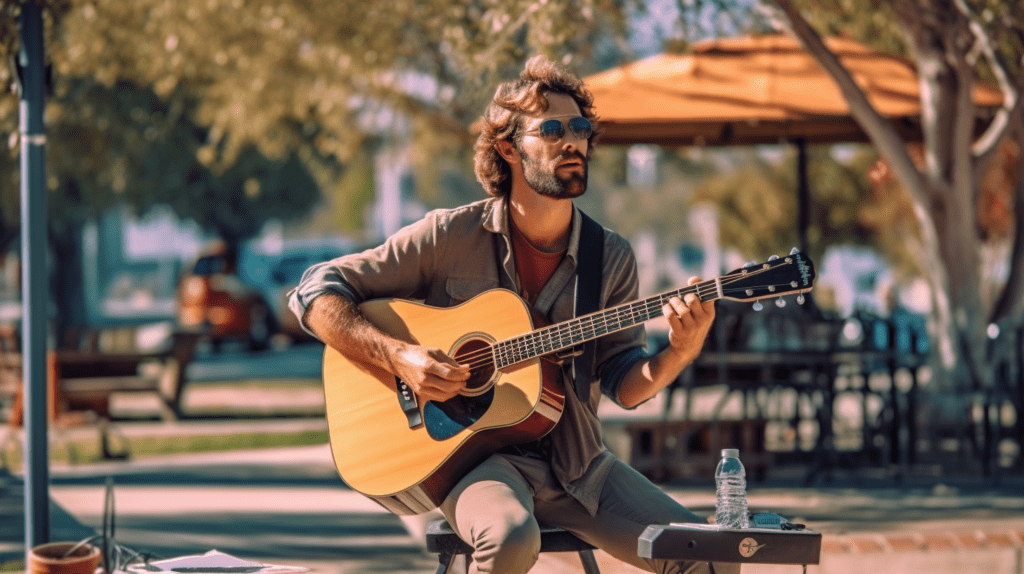 Music is the heartbeat of Temecula. Many local wineries and restaurants host live music nights, featuring a diverse array of genres from jazz and blues to country and rock. During the summer, the town comes alive with outdoor concerts set against the backdrop of beautiful vineyards. So, take a seat, sip some wine, and let the rhythm of Temecula enchant you.
Secret #6: Unwind at Boutique Accommodations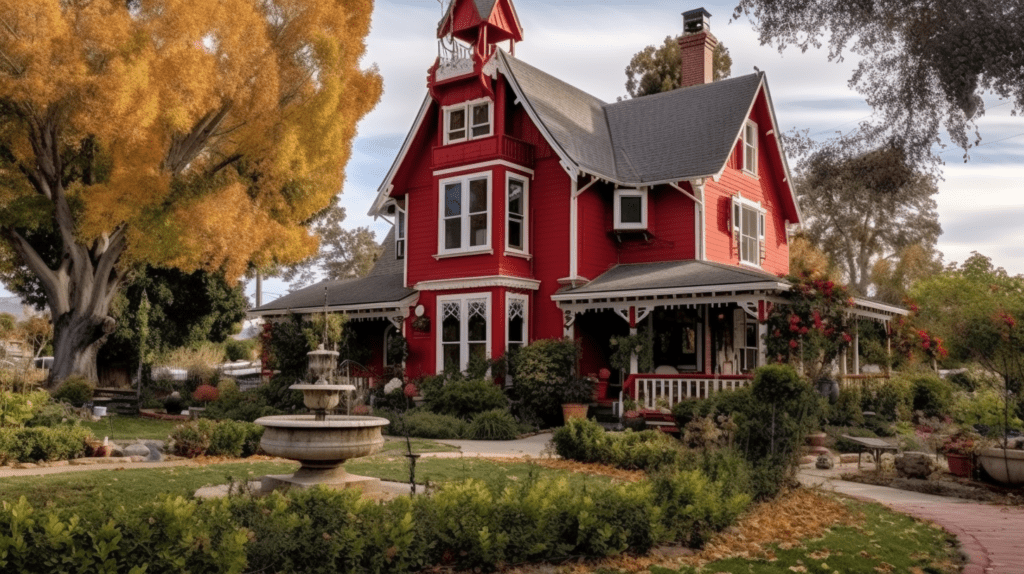 Step away from the typical chain hotels and discover the charm of boutique accommodations in Temecula. From quaint bed & breakfasts that offer a personal touch to luxury villas nestled amidst vineyards, these unique stays provide an unmatched level of comfort and a taste of local hospitality. Wake up to breathtaking views of the valley, enjoy a homemade breakfast, and feel the warmth of your hosts, making your trip all the more memorable.
Secret #7: Support Local Businesses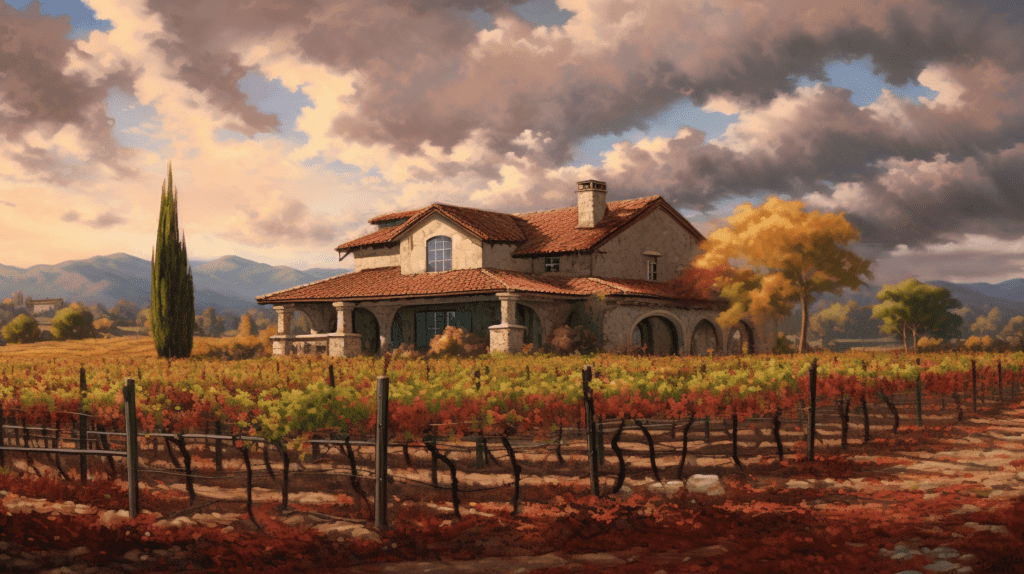 Lastly, one of the best ways to truly connect with Temecula is by supporting its local businesses. Whether it's a family-run winery, a local farm stand offering the freshest produce, or a handmade crafts shop, spending your dollars locally not only provides a more authentic experience but also contributes to the community's sustainability.
Conclusion
Temecula, at first glance, may seem like just another wine town. But as you delve deeper into its local cuisine, artisanal experiences, outdoor adventures, and history, you'll soon discover that it's a place teeming with diverse attractions and hidden charms.
Armed with these secrets, you're now ready to experience Temecula beyond its popular wine tours. Each of these experiences offers a chance to immerse yourself in the local culture and lifestyle, giving you a trip that you'll remember for years to come. So, pack your bags and prepare to explore Temecula like a true local. A delightful and surprising adventure awaits you in this charming Southern California town.
Ready to Discover Temecula?
Now that you're in the know about the hidden gems of Temecula, why not dive deeper into what this charming town has to offer? Visit our comprehensive Temecula Travel Guide, your one-stop resource for all things Temecula. From detailed information on local wineries to the best accommodations and restaurants, our guide is packed with insider tips and recommendations to help you plan your perfect trip.